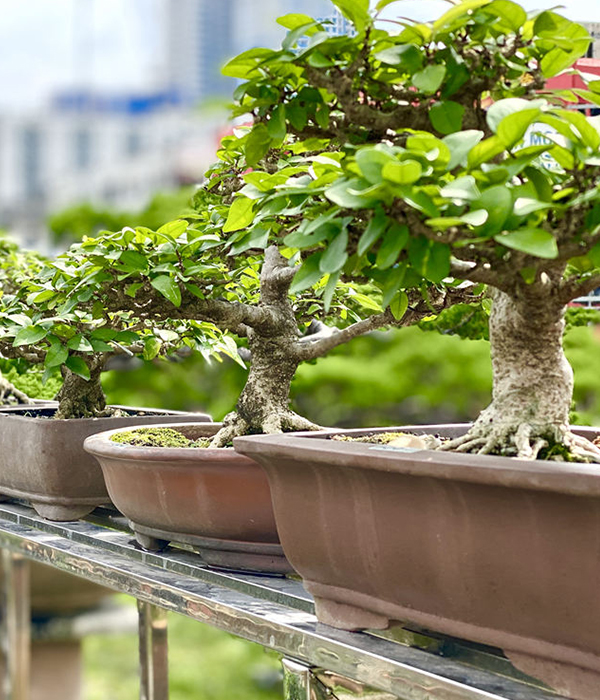 Our story begin in 2019, where our founder, Mr.WK Wong decided to build a Bonsai Forest, within the urban area, to enable our bonsai enthusiast to enjoy and own his favourite pot of bonsai, affordably.
From less than 100 pot of Bonsai, today we have more than 1000 bonsai with us, ranging from small to medium, large, as well as landscape tree, and some award winning collection Bonsai, too.
Aside from bonsai, we are selling all other accessories for example, all type of pot, display stone and lantern, landscape services, fertilizer, soil etc.
Today we are here to introduce you the fascinating and living art of bonsai, and help you to get started!
在2019 年,盆栽人创办人王伟光先生决心要开创一座位于闹市中的小绿洲。创立盆栽园的意愿,除了可以让更多盆友可以感受盆栽的乐趣,我们也希望把一些比较大众化价格的盆栽带给所有的爱好者。
从100 多棵盆栽开始,到今天超过 1000 棵的盆栽种类,我们的树种包括了罗汉松,台湾真柏,日本真柏,水梅,黄杨,樱桃树,小叶紫檀,凌珊,象牙树等。也包括了素材,半成品,成品和地栽庭院树。
为了你的方便,我们也也提供并出售各种紫砂盆,盆栽工具,盆栽养护用品,肥料,泥土,石头以及一些富有特色的庭景配搭摆设。
想玩盆栽却不知如何开始,只要勇于发问,我们将会尽所能为你一一解答。
我们的盆栽种类繁多,
从素材到成品,精心打造,
是盆景爱好者的"必访之地"。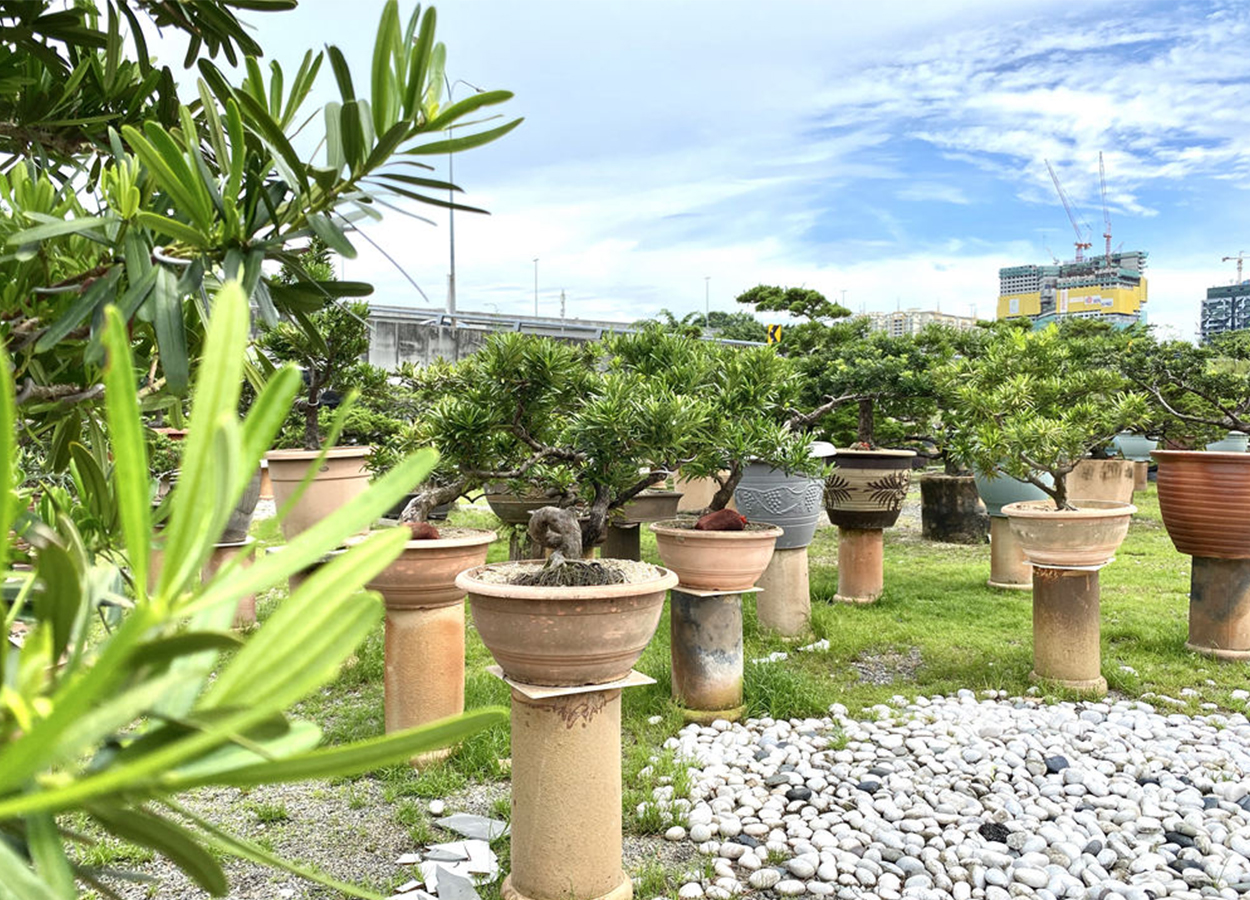 我们的盆栽种类繁多,从素材到成品,精心打造,是盆景爱好者的"必访之地"。
Bonsai-ren landscaped site is literally a Bonsai heaven for anyone interested in the pastime. Our range and selection of trees makes Bonsai-ren a 'must visit' venue for both bonsai enthusiasts and gardeners alike.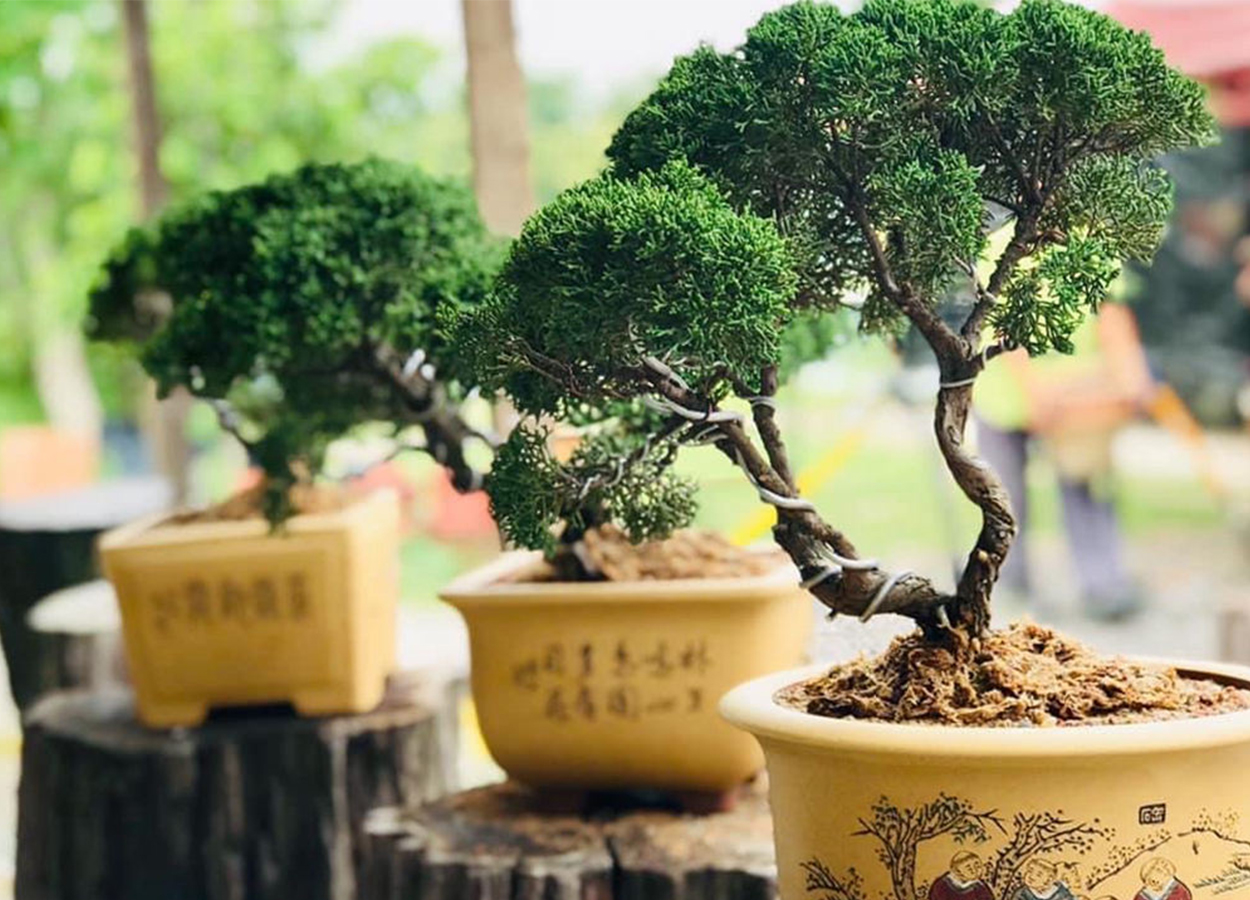 玩盆景的乐趣,在于赏心,在于悦目!喜爱盆景的朋友来自不同的阶层,只要与盆景结缘,你的生活就可能因此而改变。

Bonsai-ren is more than just a nursery or bonsai shop – it was founded by bonsai enthusiasts for bonsai enthusiasts. To us, sharing with you the love of bonsai is more important than just selling you a tree or pot.
玩盆景的乐趣,在于赏心,在于悦目!
喜爱盆景的朋友来自不同的阶层,
只要与盆景结缘,
你的生活就可能因此而改变。
这里有各种容器,工具和配件。
带上您的盆栽,让我们为您
提供最全面的建议。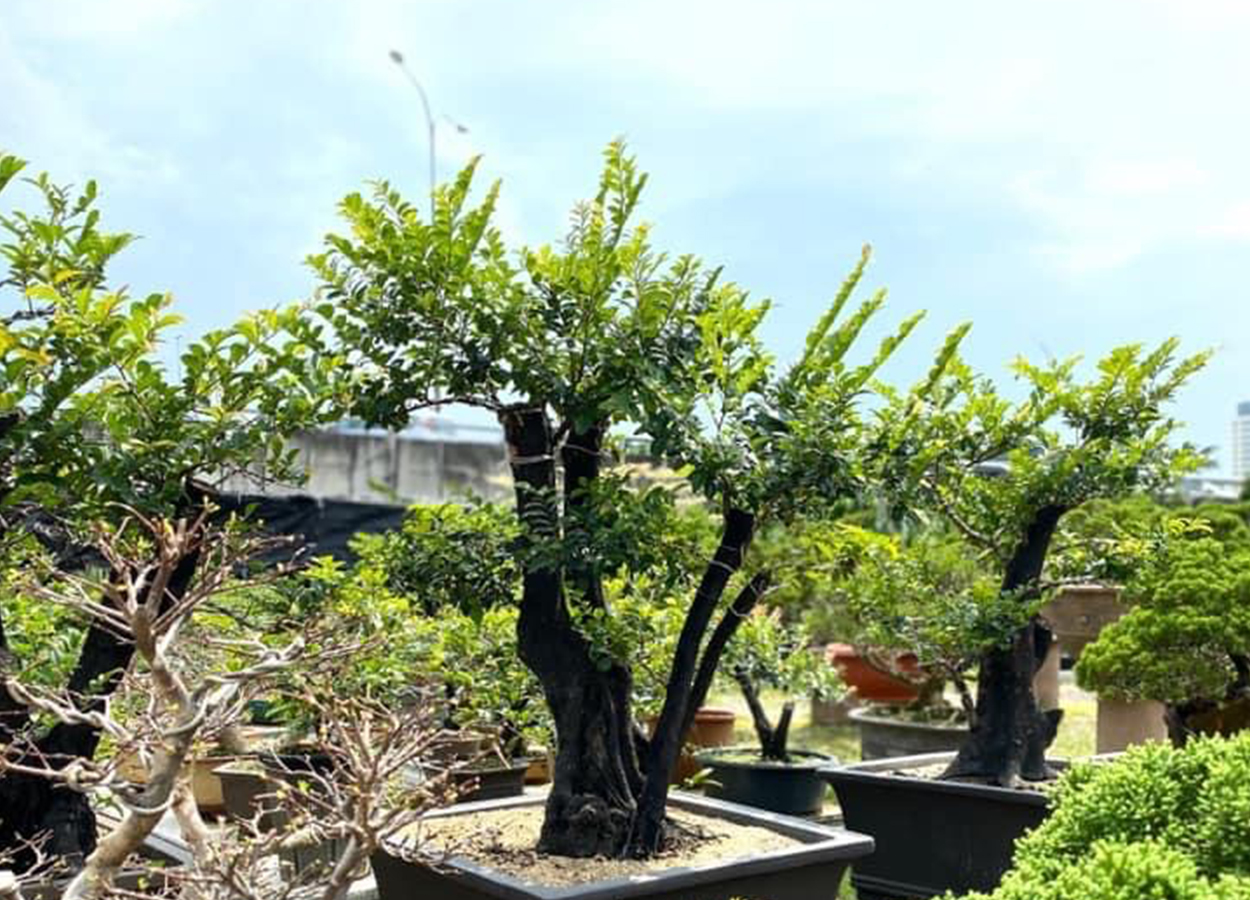 这里有各种容器,工具和配件。带上您的盆栽,让我们为您提供最全面的建议。
Here, you will find pots, tools and accessories of every shape and size. Bring your bonsai with you when you want to buy a pot – we can advise you on the size, style, shape and colour.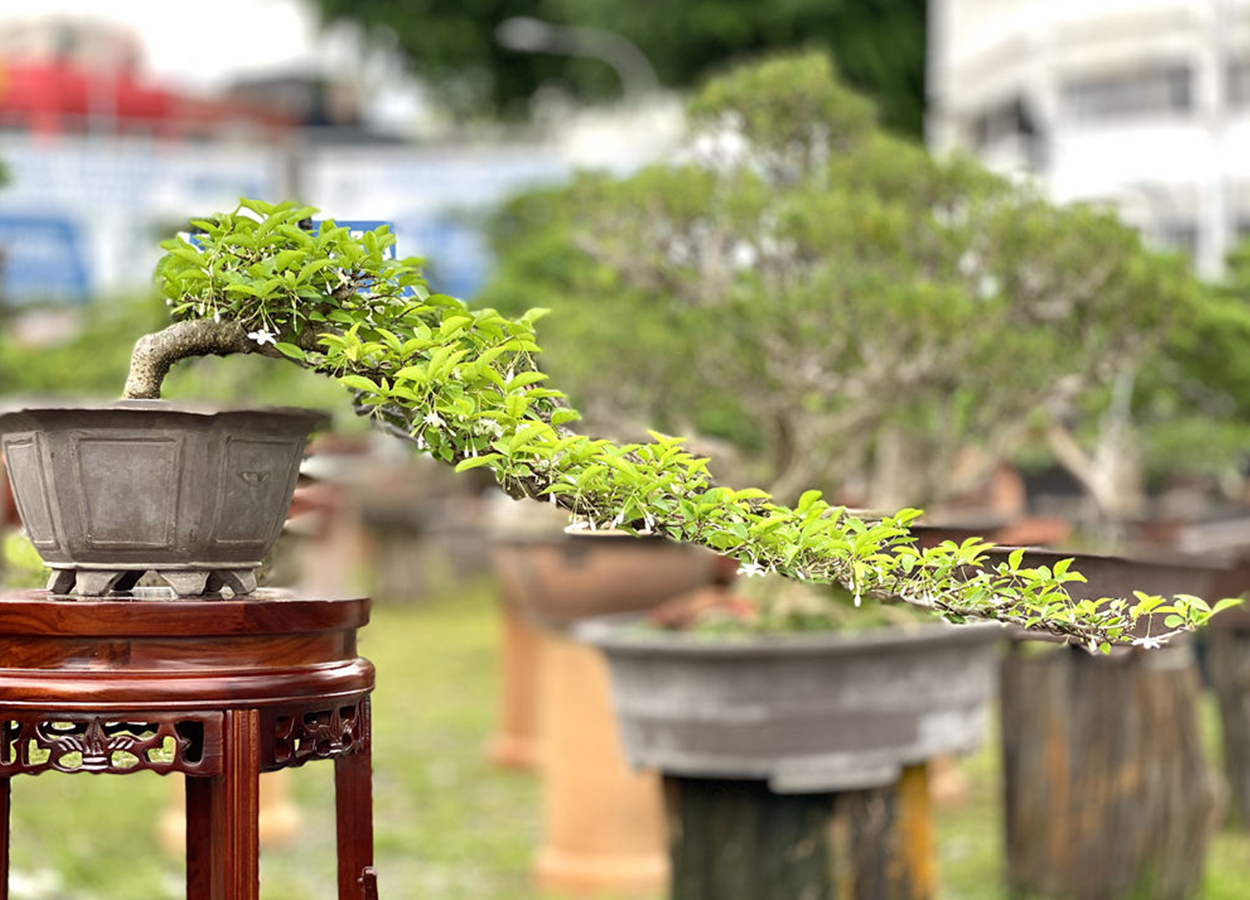 我们的理念是为每位客户提供个性化的计划,以符合各种需求和预算。
We take pride in your lawn and believe that each landscape is unique. Our philosophy is to provide each client with a personalized plan to fit their needs and budget.
我们的理念是为每位客户
提供个性化的计划,
以符合各种需求和预算。
从修剪到美化,
我们以合理的预算提供
优质和全方位的服务。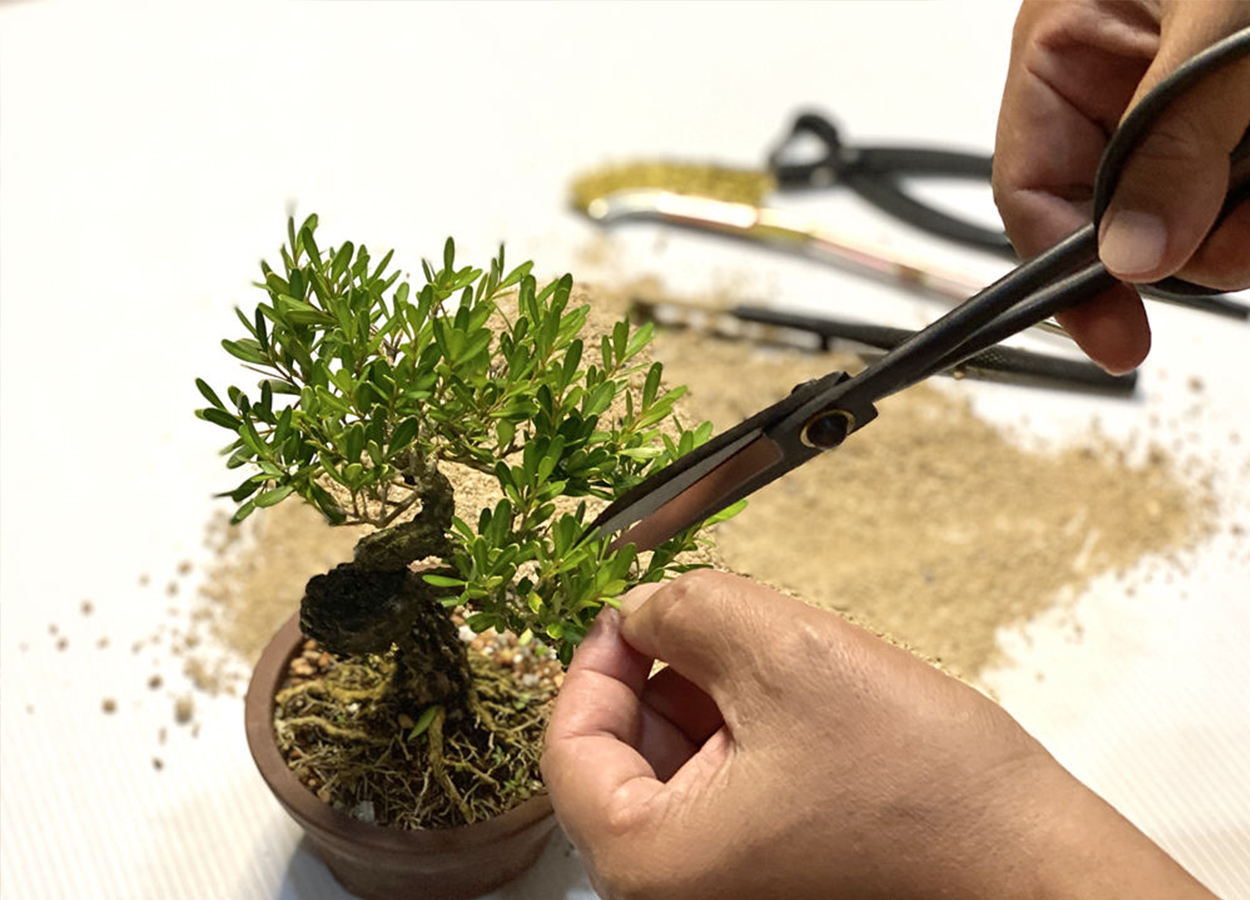 从修剪到美化,我们以合理的预算提供优质和全方位的服务。
We provide full Service – From mowing to landscaping, at reasonable budget. You don't need to break the bank to get premium service. Feel free to request a free price quote.